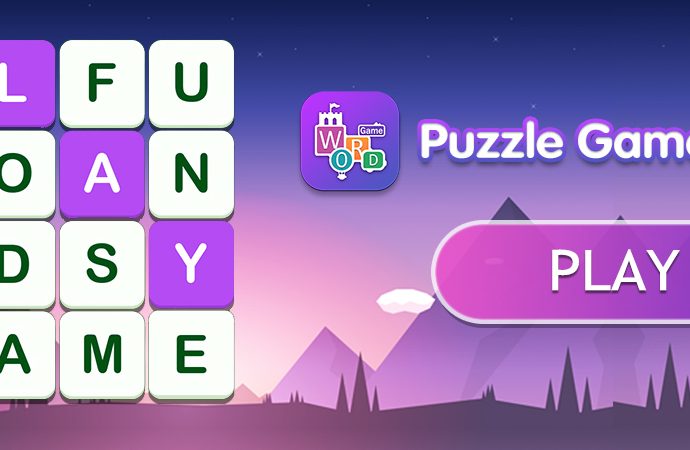 Thanks for submitting your message. We normally get back to you within 24 hours. Please also check out the FAQ page, you may get your questions answered there!
Support
If you encounter with any trouble when using the website, you can check the FAQ page for possible solutions.
If you still have problems, please submit a message below with a detailed description of the problems you encountered with.
We will reply as soon as possible.